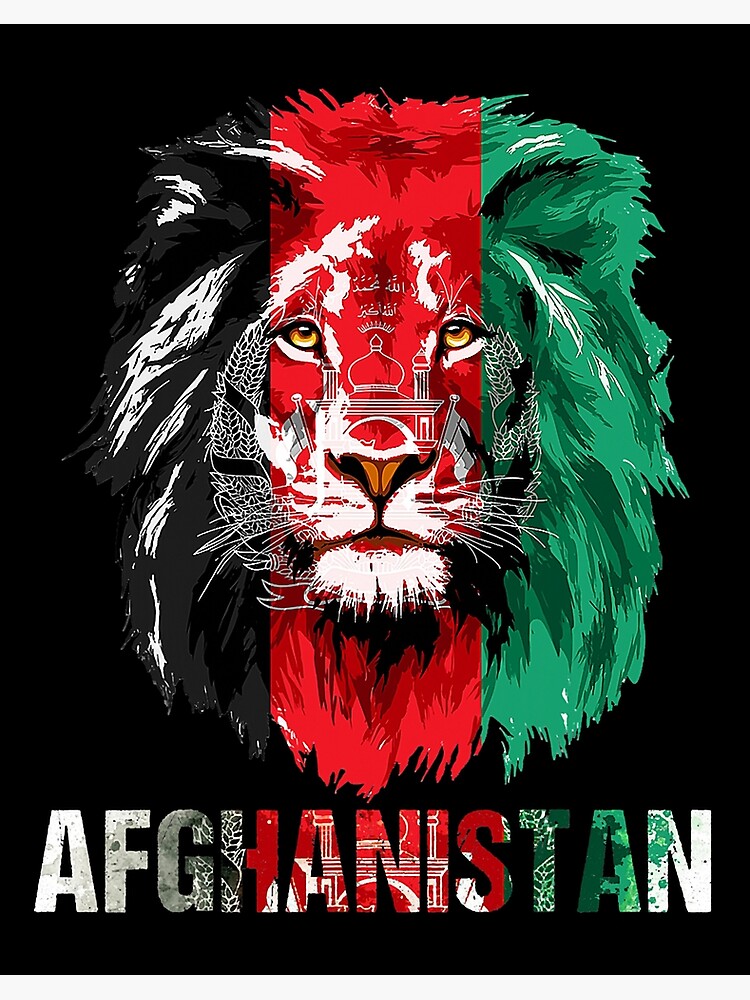 Murshid's Blog
Murshid's blog unfolds the wonders of Afghanistan, from its rich tapestry of history and culture to the savory delights of its cuisine and the breathtaking beauty of its natural landscapes.
View Project
Arzo's Blog
Arzo's blog paints a vivid picture of Parwan City, highlighting its cultural essence, intriguing history, and the serene beauty of its natural surroundings.
View Project
Mujtaba's Blog
Mujtaba's blog dives deep into the symbolism of Afghanistan's flag. Explore the rich history and meaning behind the emblem, and journey through the evolution of all flags that have flown over Afghanistan.
View Project